Warehouse & Wholesale Division Showroom
Cascade Flooring America has a second location at 11614 NE Hwy 99, Vancouver WA 98686. This building has a 12,000 sf warehouse so you can pick up all your materials right here in Vancouver. At this same location, a "Wholesale Division" showroom that specializes in direct to contractor pricing is set up with the best values in town.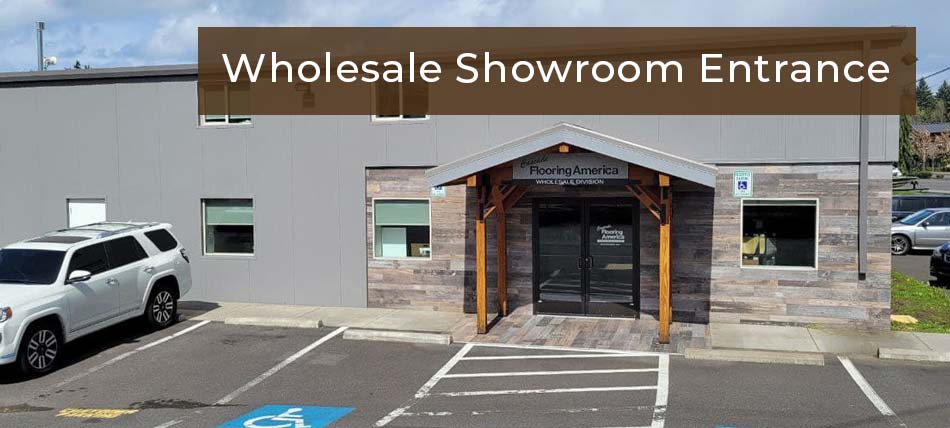 The Wholesale Division showroom is on the South side of the building. The entrance is located under the timber frame canopy.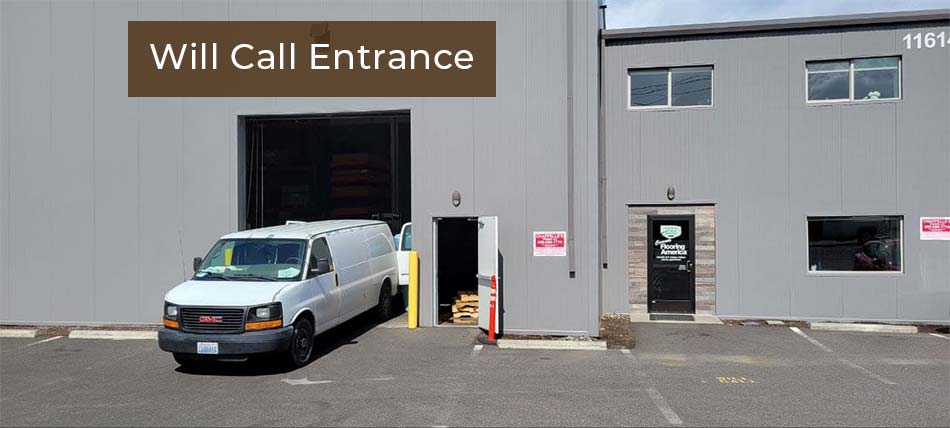 Will call of all materials is through the larger garage door. It is also on the South side of the building.


Our Warehouse is located minutes from our showroom with convenient hours.
Warehouse Hours:

Monday - Friday: 6:00AM - 5:00PM
Saturday & Sunday: Closed


Where to Find Us:

11614 NE Hwy 99
Vancouver, WA 98686
Driving Directions