Window Coverings to Fit Any Shape or Room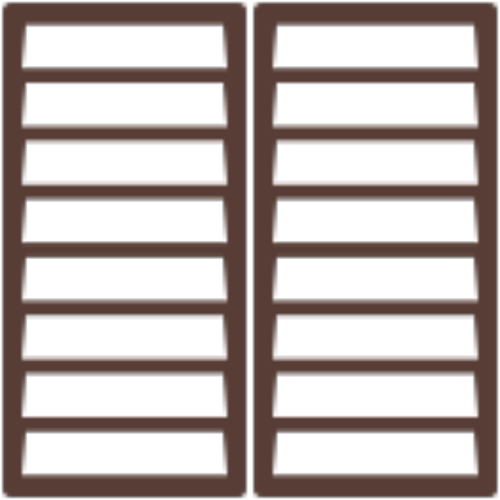 Shutters
---
Not just any shutters, they are custom, hand-crafted furniture for your windows.


Request a Pre-Measure
Premium engineered wood composite core - real wood in an advanced state. Incredible density and strength.

Hybrid wood composite construction with waterproof option. Won't chip or crack over time.

100% premium hardwood shutter made from sustainably farmed wood. Specialty shapes, french doors & more.

Our flagship wood shutter made with 30% more wood sourced from 100% super-premium select hardwoods; the finest wood shutter period.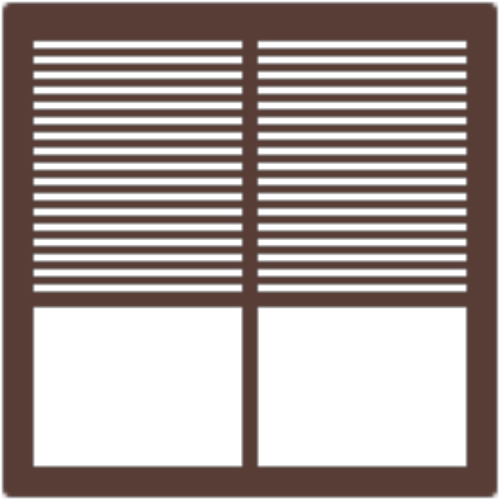 Blinds
---
When it comes to Norman® custom blinds, there's no need to compromise quality and style for price.


Request a Pre-Measure
The award-winning SmartPrivacy® technology ensures extra privacy and light control. Smooth operation, impact resistant, legendary quality.

Normandy® Wood Blinds are made from the same wood as Normandy® Shutters and come in a vast array of fashionable paints and stains.

Award-winning design features the exclusive Aileron™ Headrail - specially designed to block out light more completely.

CityLights™ Aluminum Blind's Insta-Lock®, Advanced finish technology, Privacy slats and water-proof design make them a popular choice.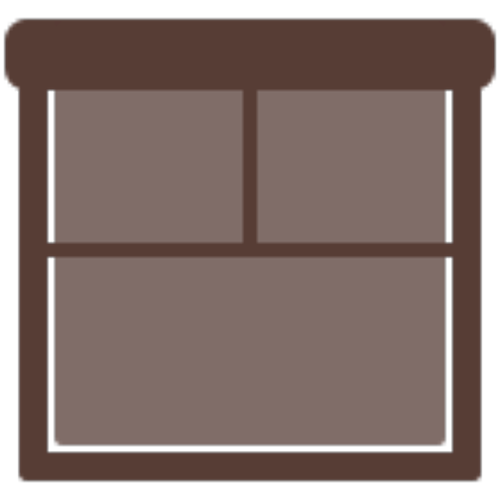 Shades
---
From exotic fabrics to award-winning lift systems to the latest in motorization, the craftsmanship, technology and array of options in Norman® shades is exceptional.


Request a Pre-Measure
Advanced honeycomb technology for extra insulation and home energy efficiency. Stylish and streamlined - made for every window.

Capture the spirit of modern living and celebrate a vast world of color, textures and styles.

A world of soft, luxury fabrics and exquisite details. Centerpiece™ embodies the best of tailored craftsmanship.

Experience light a whole new way, its warmth, its beauty, its transformational effects, while achieving a perfect balance of light control and privacy.

The best in seamless indoor-outdoor living. Walk through the shade even while it is closed.


Rooms
---
Each room brings with it unique challenges. Whether the need is for light control, privacy or both, Norman® has a product capable of meeting your every need.


Request a Pre-Measure
Whether formal or informal, find a window treatment to match your style.

Bathrooms present unique light control, privacy and moisture challenges.

Control light, reduce glare and maintain a comfortable environment with the right window treatment.

Choose from numerous options to complement your Living Room decor.

Select from fashionable but durable options that can withstand the heat, moisture and dirt kitchens can dish out.

Satisfy all your light and privacy control needs. Create your sanctuary with the right treatment.


Shapes
---
No matter the size, shape or color, Norman® can deliver you a custom made treatment that is sure to satisfy.


Request a Pre-Measure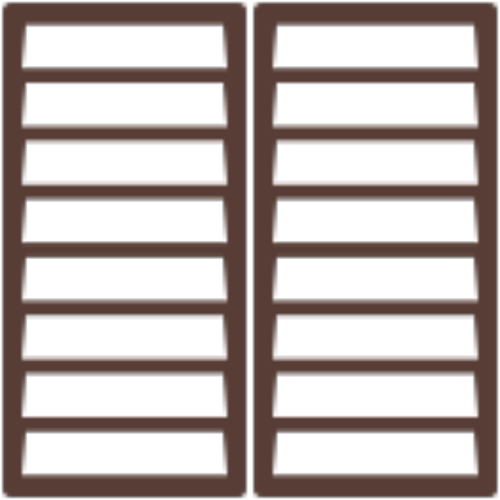 Features
---
Our custom window treatments are loaded with numerous innovative features designed to deliver on your needs.


Request a Pre-Measure
Enjoy the convenience, safety and reliability of our PerfectTilt™ G4 Motorized Shutters.

Choose from a number of energy efficient window treatments including our highly efficient Portrait™ Cellular Honeycombs.

Enjoy the convenience and Child & Pet safety of our motorized products, where simplicity is beautiful.

The latest cordless safety technology, including "Best for Kids" certified solutions. "Best for Kids" means extra peace of mind.